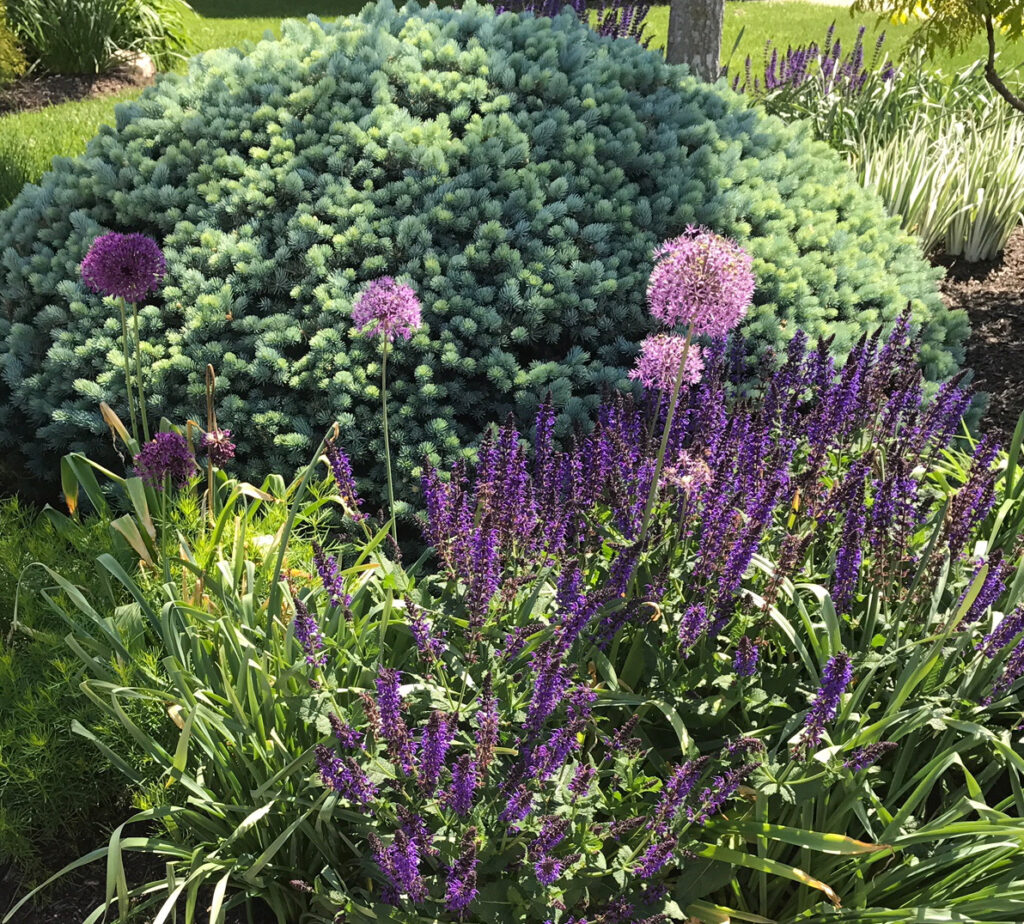 Imaginative design created with you in mind.
Purdue-trained landscape architect Marc Widmer, owner of Trademarc Landscaping, has been creating one-of-a-kind designs for residential and commercial customers in the Greater Lafayette area for over 30 years.  With a deep respect for the environment, he creates outdoor spaces that are functional, beautiful and in harmony with nature.
Let Trademarc Landscaping work with you to develop a comprehensive plan for your yard, or business, a plan that melds your ideas with Marc's artistic talent and his knowledge of the details and logistics of construction.
Whether your project is large or small, you'll want to work with someone who's a good communicator. Marc encourages you to dream, to draw up a list of goals and questions, and to contact him to set up a consultation.
Invest in your landscape and you'll get an outdoor refuge filled with beautiful plantings, birds and butterflies where you can putter in the garden, entertain friends or just relax. Beyond that, thoughtful well-executed design lasts for generations and significantly enhances the value of your property.
Landscape Services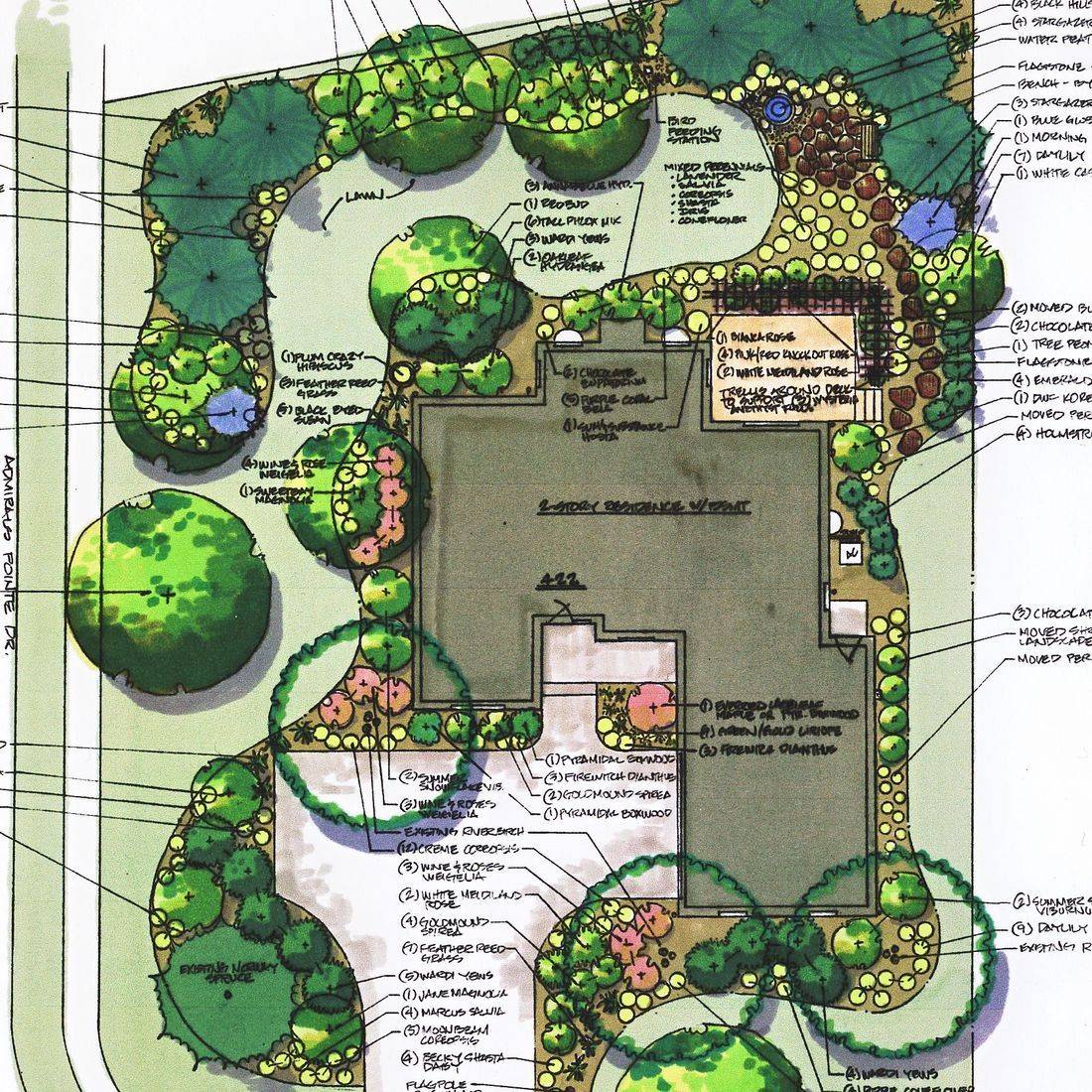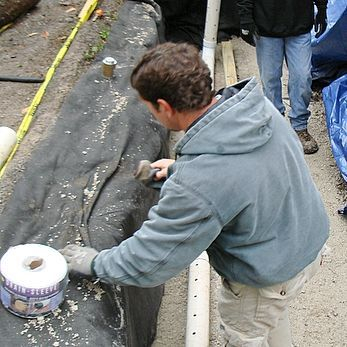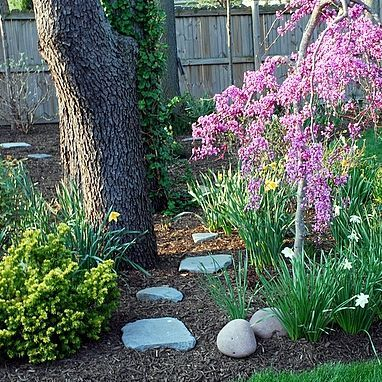 Benefits of a Landscape Architect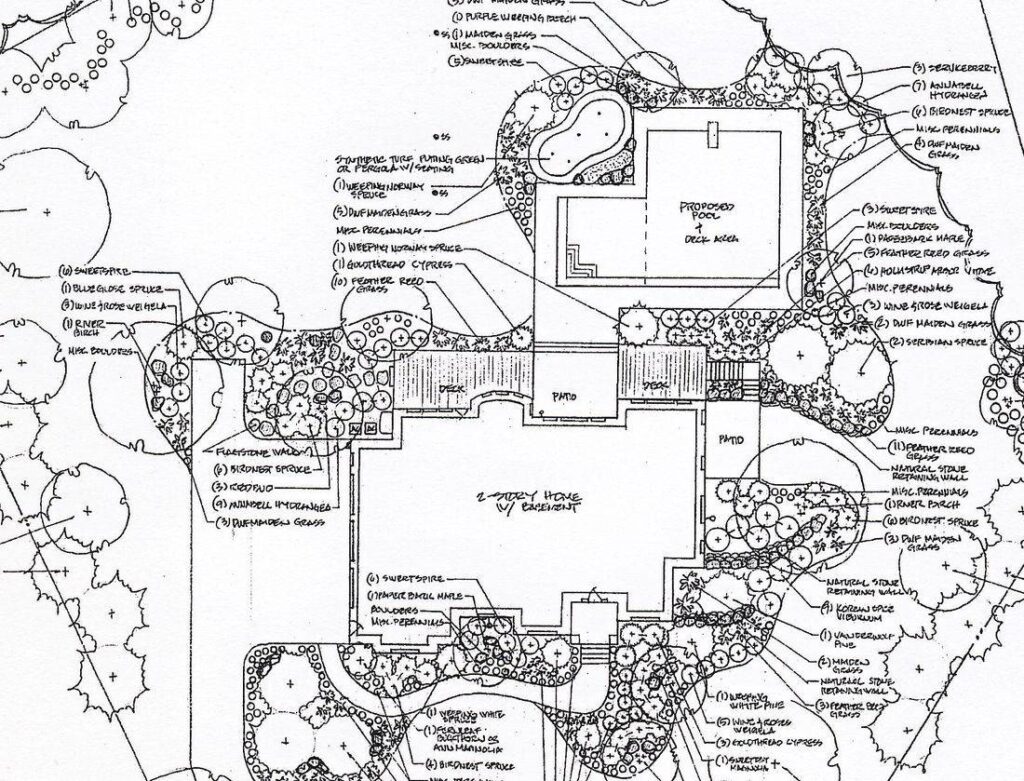 Design knowledge and training found in a landscape architect equals a better landscape. Drawing on his Purdue training, augmented by years of hands-on experience, Marc can confidently sketch out where beds and structures – patios, walkways, pergolas, trellis, water features – should go and how to best arrange your outdoor space. He can choose perennials and shrubs that will enjoy success in your environment. He can help you determine the best place to plant trees. Trees not only help clean the air, but they can block up to 70 percent of the sunlight from reaching your home and reduce your air conditioning costs by 10 to 50 percent.
Once designs are approved, Marc will be personally involved in implementing every aspect of your project from the time the first shovel hits the ground to the time the last yard of mulch is in place.